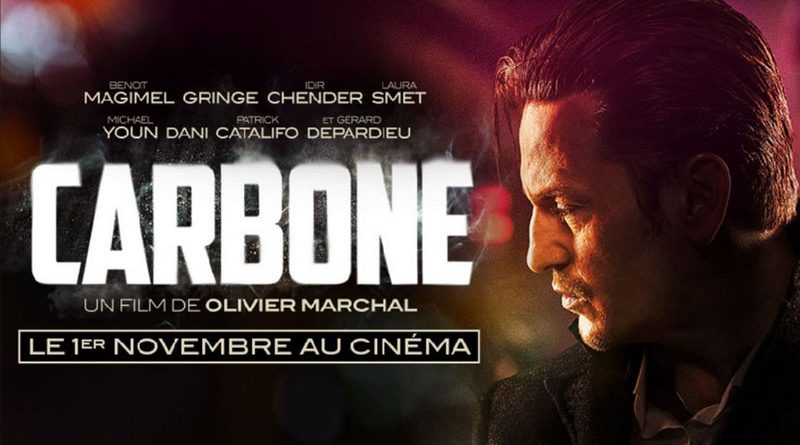 Super stoked to see my name in the credits for the French film Carbone. Funny thing about this industry (production music) I often times don't know where my tunes end up until I get my royalty statements. This recent BMI statement revealed a really cool placement (thanks to APM Music) in a feature film which is now on Netflix. 
My tune is playing in the Dolly nightclub scene. The Dj is playing it inside the club.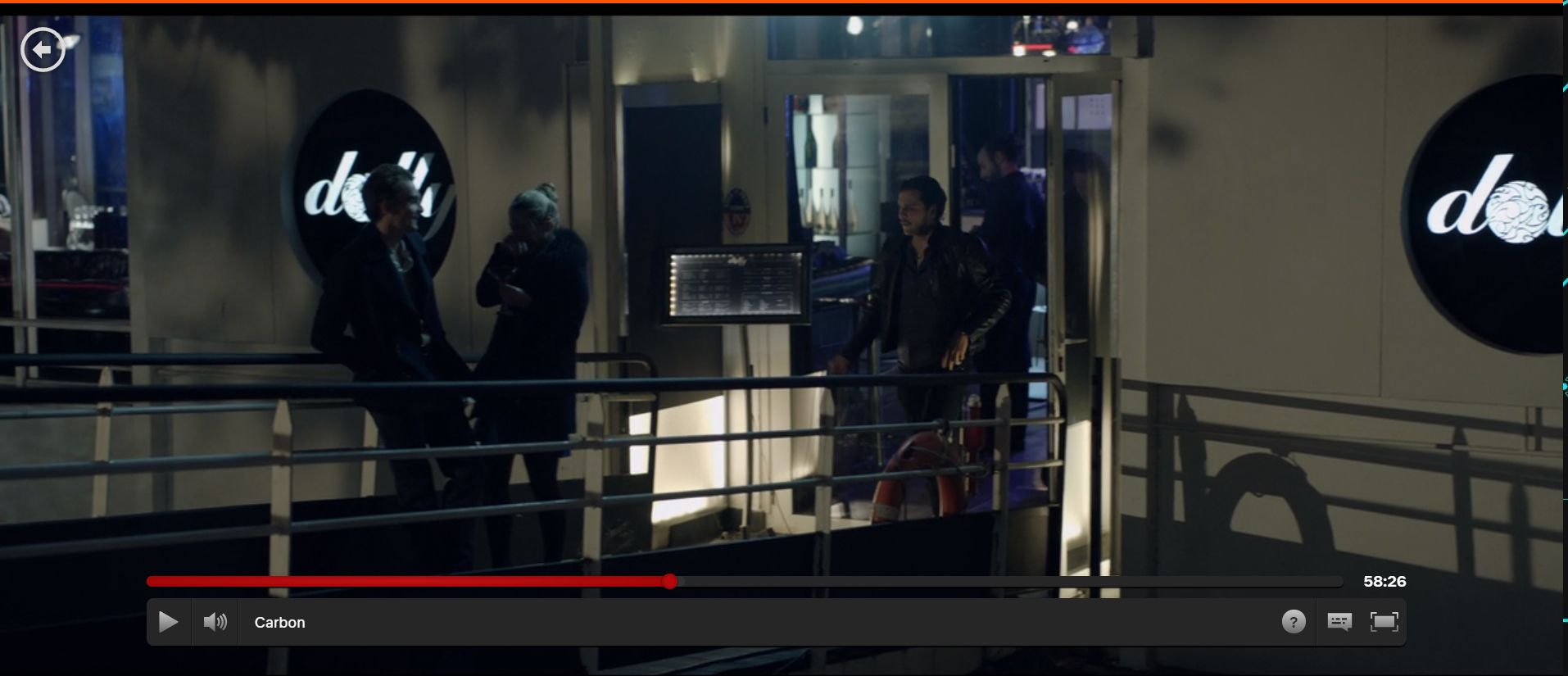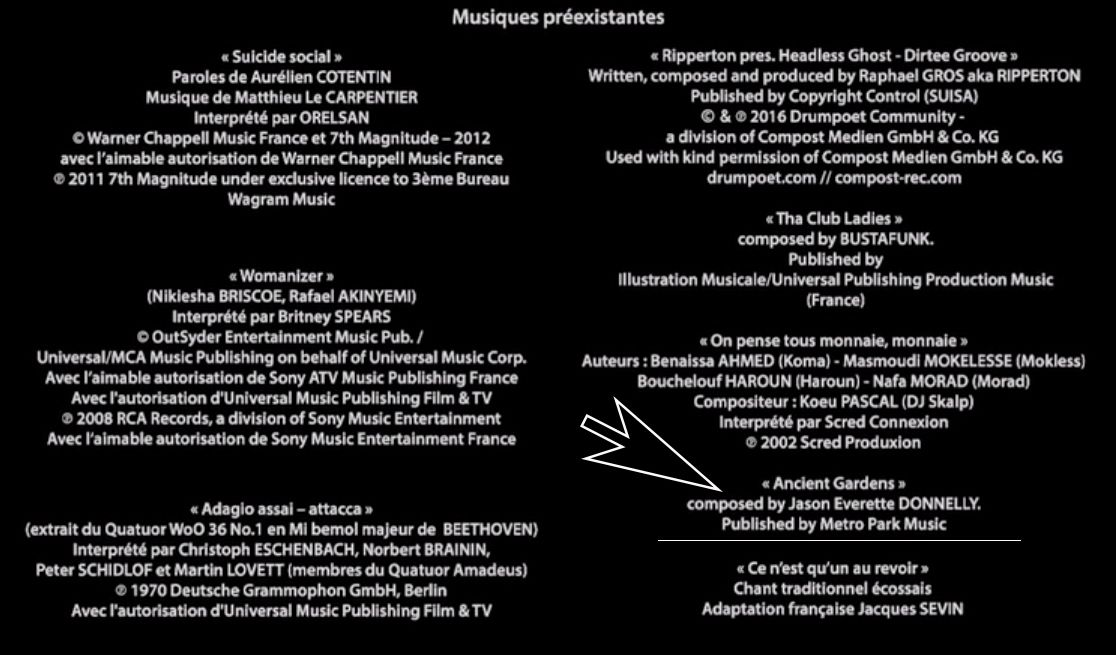 Licensing available through APM Music https://www.apmmusic.com/artists-composers/dj-puzzle 
"Benoit Magimel and Gerard Depardieu star in French director Olivier Marchal's latest thriller, which was inspired by the Carbon Connection scandal."